Netflix clarifies its password-sharing policy with a flexible update allowing subscribers to still enjoy shows on other devices while traveling.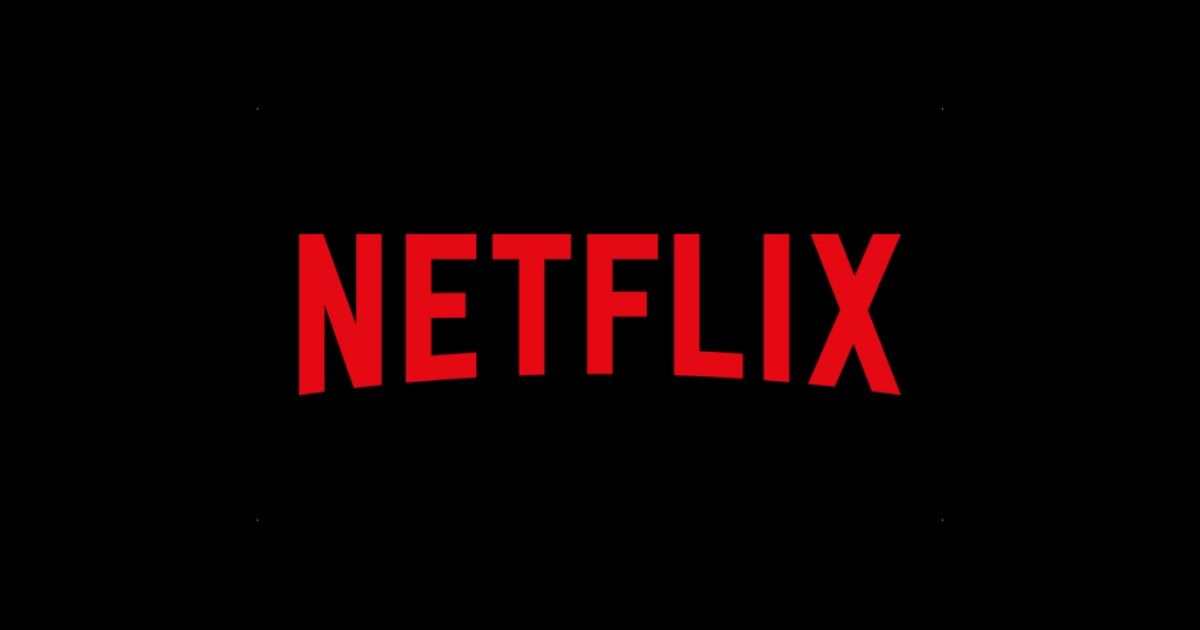 Netflix, the world-renowned streaming giant, has once again updated its password-sharing measures. The new update clarifies the company's stance on password sharing and offers subscribers a more flexible option. For example, subscribers can now set a primary home location, but they can still enjoy their favorite shows and movies on personal devices or new TVs while on vacation. In addition, subscribers can purchase profiles for up to two people outside their household for an extra fee of $5.95 per profile. It's worth mentioning that Netflix has been testing these measures with Latin American customers over the past year and has now decided to roll them out to subscribers in Canada, New Zealand, Portugal, and Spain. This rollout is expected to impact millions of Netflix subscribers worldwide.
Netflix declared in December 2022 that they intended to put a stop to the practice of password sharing among subscribers. As a result, they planned to impose extra charges on those who shared their login details. However, soon after, Netflix revealed its plan to end password sharing. Their announcement was met with strong criticism from customers, causing Netflix to backtrack and make changes to their plan just a day after they initially disclosed their strategy. The company's latest update strikes a balance between cracking down on password sharing and offering subscribers a more convenient and flexible choice. The option to purchase profiles for up to two people outside their household provides a solution for subscribers who want to share their account with friends or family members.
RELATED: Netflix Removes Controversial Password Sharing Rules Following Error in Posting
Controversy Surrounds Netflix's Attempt to Limit Password Sharing Among Users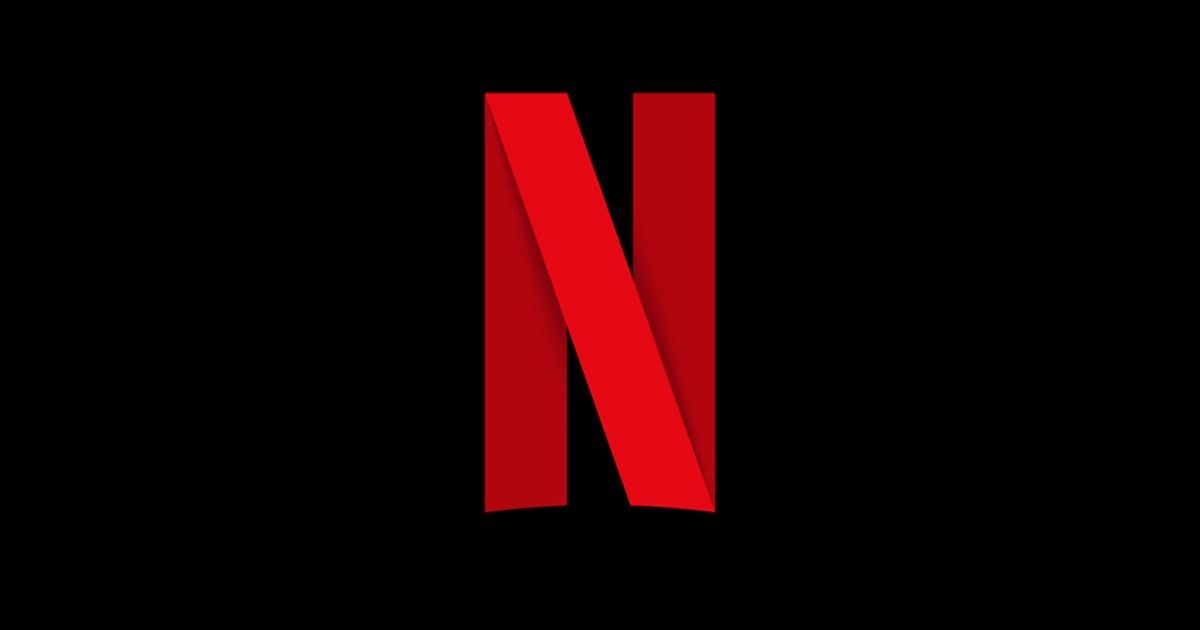 Password sharing has been a common practice among Netflix users for years, but the company is now taking steps to reduce it. Netflix announced new measures that were set to take effect in the first half of 2023, with the aim of reducing the number of users sharing a single account and encouraging individual subscriptions. However, the updated rules were removed from the company's official website just a few days after they were announced due to a mistake in posting information meant only for specific countries.
Netflix remains optimistic about the potential benefits of reducing password sharing. The company believes that reducing the number of people sharing a single account will increase its revenue and provide better content and services to its subscribers. However, the updated password-sharing rules have sparked a debate among industry experts and users, with some believing that the company should focus on improving its content and services to encourage individual subscriptions, while others feel that the current rules are necessary for the growth and success of the company.
Netflix faces a delicate balancing act between encouraging individual subscriptions and maintaining its existing user base. It remains to be seen how this issue will play out in the future.