Former Siesta Key cast members and romantic partners Kelsey Owens and Max Strong are moving behind the camera after their time on reality TV ends.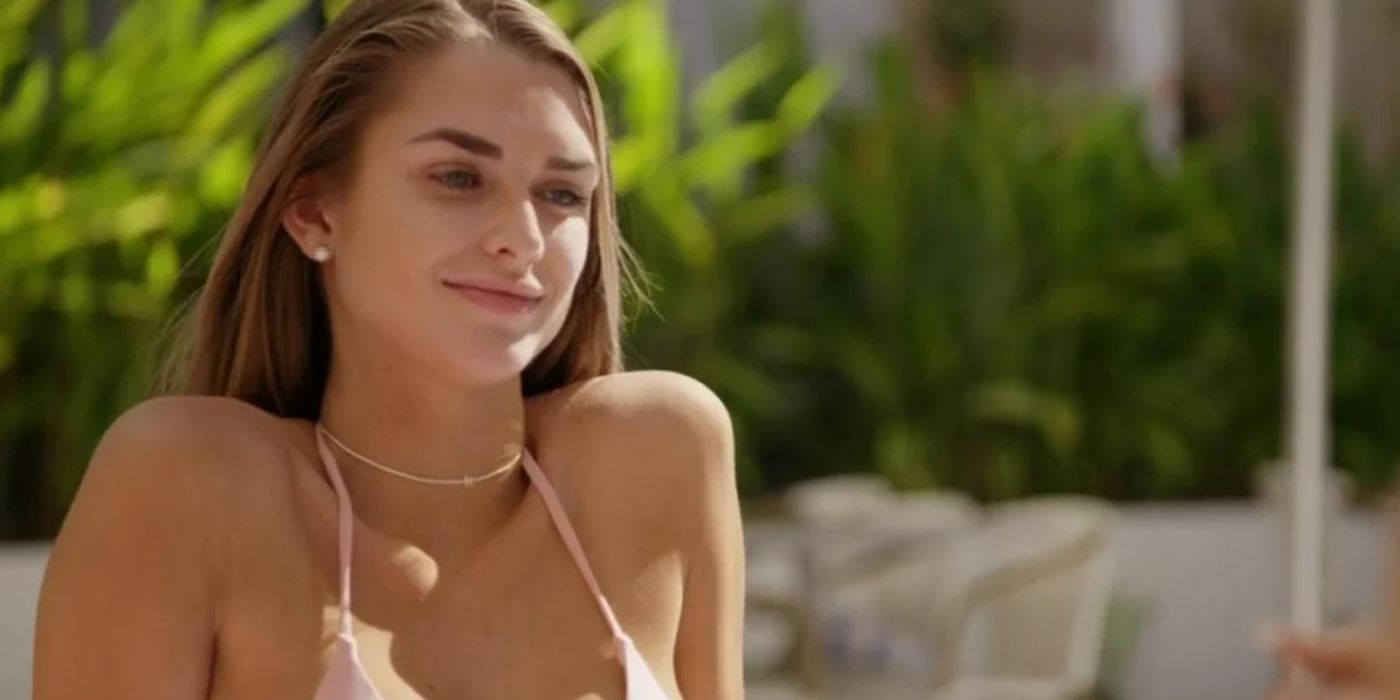 After sharing five years of her life onscreen through MTV's Siesta Key, Kelsey Owens is now focusing on her family while happily moving behind the camera, as well as launching a new creative business with her long-term partner and new housemate Max Strong. Set in Sarasota, Florida, Siesta Key first premiered on MTV in 2017, with model Kelsey starring as an original cast member. Her boyfriend, Max, entered into the fray during Siesta Key season 3 and filmed smaller scenes alongside Kelsey until Siesta Key season 4 came to a close.
Still going strong, the duo is now living together and embarking on their next adventure as co-business owners. Moving forward after being cut from Siesta Key, Kelsey recently posted on social media about a major life update.
"Max and I also decided it might be fun to take on a side hustle together so we recently created @mkbphotography which has been so much fun because we get to use my modeling background, Max's photography skills, and get the opportunity to meet some of you! We are so excited to see where this goes and can't thank y'all enough for all of the support so far!" she wrote. This new photography venture, set in Sarasota, offers fans and residents a chance to get to know the pair while gaining photographic keepsakes of their families.
Related: Siesta Key: How Juliette Porter & Kelsey Owens Healed Their Friendship
Siesta Key's Kelsey Owens & Max Strong Focus On Family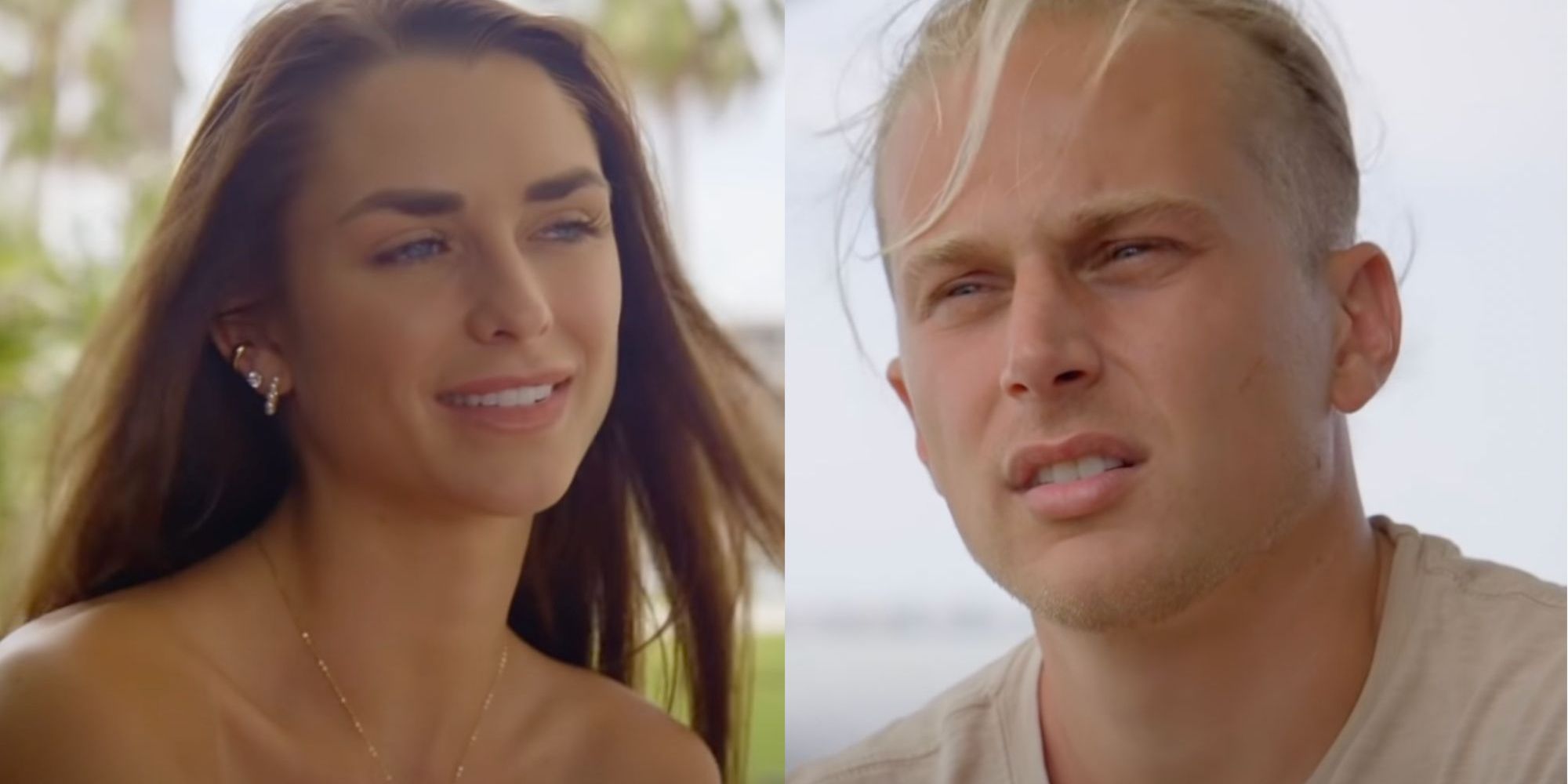 Though relationship drama is prevalent on Siesta Key, Kelsey and Max are on solid ground. Kelsey went on to state, "Max & I did not get the home we put an offer on a few months ago, however we decided that we did want to go ahead and move in together." So far, their living arrangement is going well, with Max even enjoying cleaning their dishes, much to Kelsey's delight. The duo is also focused on family, as Kelsey added, "We also started doing weekly family dinners with my parents, brother, and grandparents. If the last few years have taught me anything it's how important family is and I really wanted to make it a point to spend more time with them."
The evolution of the cast on Siesta Key has been a relatable ride-along for viewers, with episodes featuring parenthood, baby loss, the rise and fall of relationships, and new business ventures. As for romantic relationships, Kelsey has admitted that producers encouraged her and Max to display fake drama, which resulted in both calling out MTV. Business-wise, drama circled around Kelsey's bathing suit line, which was in competition with cast member Juliette's JMP line. While Kelsey is no longer in the swimwear business, she was seen walking during Swim Week in support of JMP. Now Kelsey has truly come full circle, with a strong relationship and a thriving new business.
The future of the MTV reality show is currently unknown, as the end of Siesta Key season 5 left viewers with the impression that an end had been reached, with cast members Juliette Porter and Amanda Miller posting tributes from their time spent together on the series. With each cast member growing into young adulthood in different locations throughout Florida, and some even calling out shady editing and forced narratives within the system, further seasons do not seem likely. A Siesta Key spin-off seems the most reasonable option, though which cast members would sign up is unknown. One thing is for certain, though: Kelsey and Max are going to be just fine.
More: Siesta Key: What Business Is Sam Logan & Jordana Barnes Starting
Source: Kelsey Owens/Instagram