Curious to find out what new products Sonos has in store for us this year? You're not alone.
Ideas have been flying around the What Hi-Fi? listening rooms since Patrick Spence, Sonos CEO, confirmed the firm will be entering not one, but four new product categories during an earnings call in November last year. 
If that wasn't enough to excite you, the first of these are forecast to arrive this year, making 2023 a big one for Sonos fans. But, with this excitement, there's also been a lot of bogus "leaks" about what tech the company has got planned. 
To help separate fact from fiction, the team at What Hi-Fi? has created this guide detailing the most likely new Sonos products we expect, and hope, to see hit the shelves this year.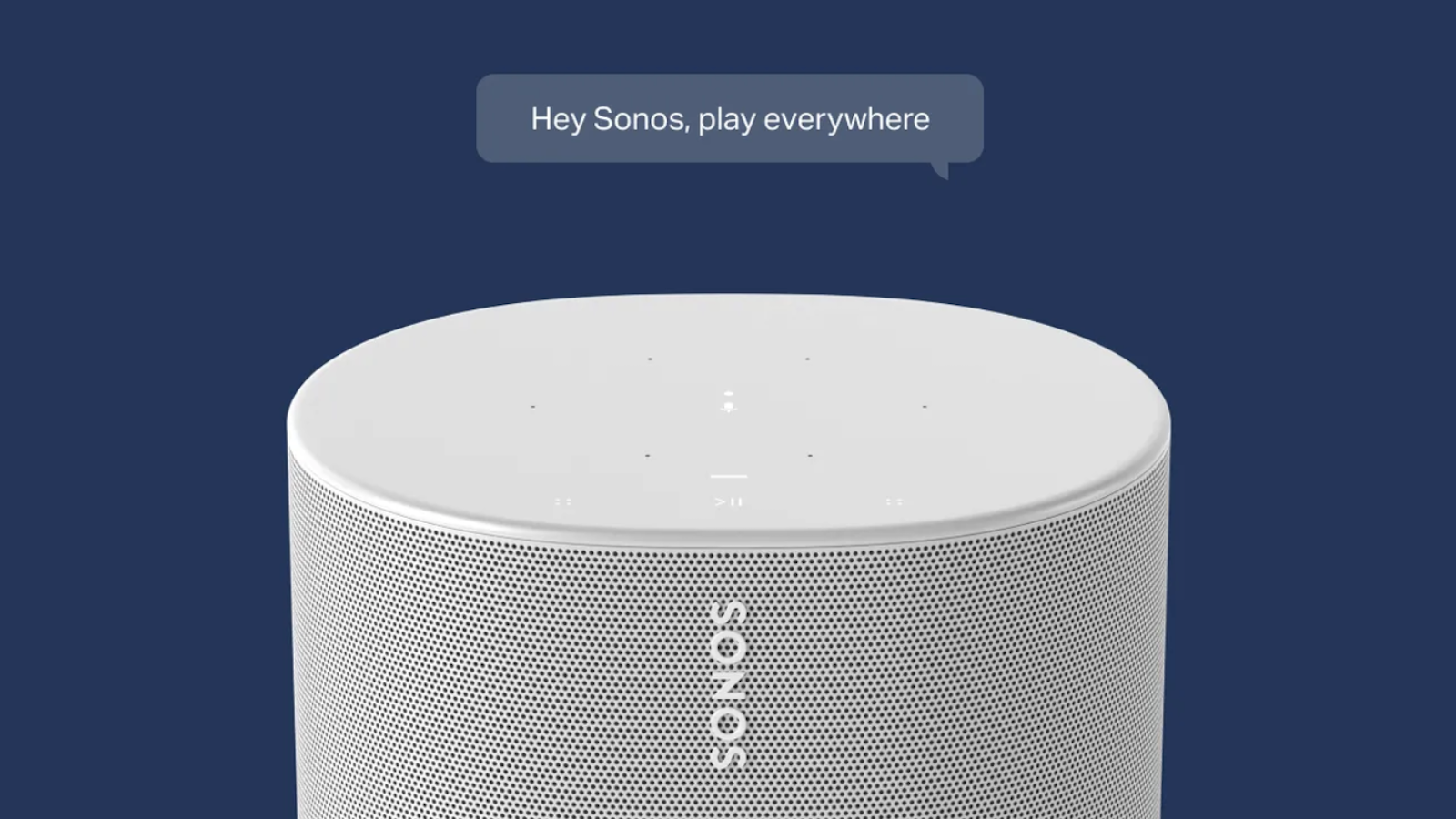 Sonos Era speakers
The Era speakers are the most likely "new" item to arrive this year from Sonos. The new speakers have been talked about in hushed whispers for over a year, with various different codenames being suggested. 
But we got our first "proper" leak at the start of February when The Verge reported an unnamed source confirming new Sonos Era 300 and Era 100 speakers will launch in the coming months.
Both speakers are reported to have completely different designs from the existing Sonos One and Sonos Five.  But outside of this, the leak gives next to no information about the Era 100.
The Era 300 is expected to be the firm's answer to the Apple HomePod 2 and according to the leak will retail for around  £499 / $549 / AU$700. The 300 is also expected to feature a few key upgrades on its older siblings, including Dolby Atmos and Spatial Audio support. 
This is the main item the What Hi-Fi? team got excited about, with the surround-sound tech's absence on the older One and Five being a key factor in showing their age and giving newer options like the HomePod 2 a lead. 
Atmos in particular could make the 300 a fantastic addition to any home cinema set-up featuring a Sonos Arc, which also supports the surround-sound tech. With the two paired together, if placed correctly the 300 could offer true surround sound in a way that past Sonos soundbar-and-speaker combinations simply couldn't, based on our testing.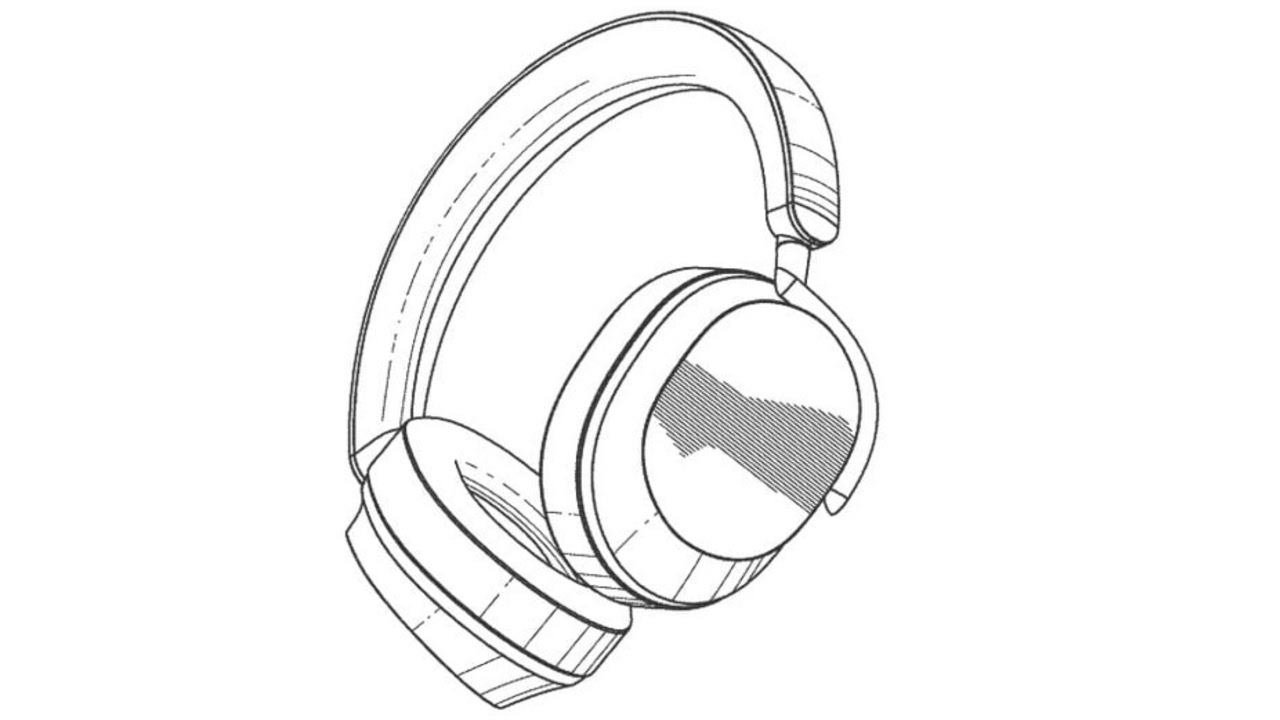 Sonos headphones
There have been rumours flying about Sonos' plans to release a pair of headphones for years. 
The first credible rumblings hit the headlines all the way back in 2019 when Bloomberg reported "sources" confirming the Sonos headphones' existence and that they'll retail for around £220 / $300 / AU$400. Even if true, given the state of the global economy that price is likely now out of date. 
Outside of that, the only other rumour we're giving any credence came in 2020 when Sonos filed a patent for two different over-ear wireless headphones, one of which looked a lot like the Apple AirPods Max.
We've not seen a lot since then, but the patent, Bloomberg's report and Spence's promised expansion into new categories make us think we may well see Sonos headphones arrive this year.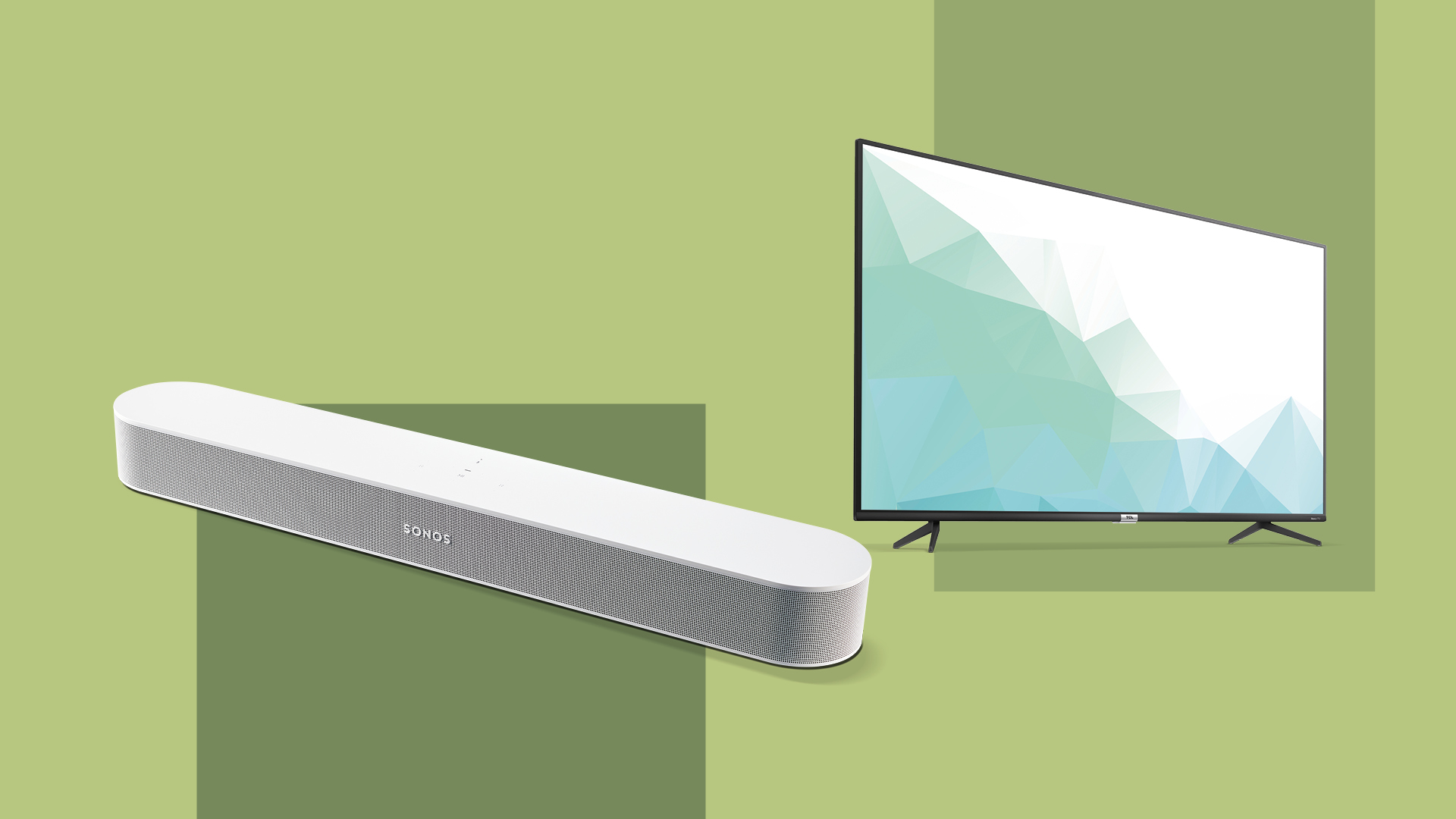 A Sonos TV or projector
Last year a number of job listings at Sonos appeared for a new "home theatre" OS project. Protocol followed these up with a report that "multiple sources" had confirmed the project was part of a wider objective for Sonos to play a bigger role in TV streaming.
For us at What Hi-Fi? this indicated that Sonos may be working on an app or new TV OS for other tech manufacturers to use. But the tech world being what it is, the report snowballed into a number of unsubstantiated reports that the firm is working on an actual TV or projector.
We personally don't think this is very likely given the lack of credible reports on the topic and the fact a company rep laughed when our editor-in-chief mentioned the idea during the Sonos Roam's launch in 2022. But, given the reports and fact that, even if the headphones exist, Sonos is meant to be expanding into three new categories in the near future, we felt we should at least mention the possibility of a Sonos TV.
MORE:
Check out our picks of the best wireless speakers
Need a soundbar? These are the best soundbars we've tested
Find out which is the best TV on the market in our handy guide